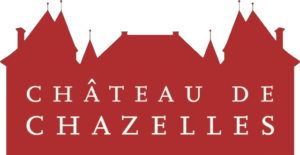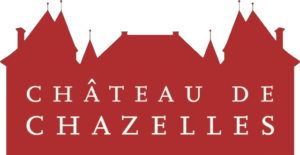 Château de Chazelles is 20 minutes by car from the A89. Central in France. At 850 meters, with coolness in the summer nights and snow in the winter. The immediate vicinity is rural with a number of farms, which formerly belonged to the castle, all around. Cows graze there and the neighbor makes cheese (Bleu d'Auvergne, Fourme d'Ambert). Behind the castle is the Gorges d'Avèze through which the Dordogne river flows. In the village of Avèze, apart from the post office and the annual parties, there are unfortunately no more shops. In Tauves (7 min by car) are a bakery, butcher and supermarket. In La Bourboule (15 min by car) and Le Mont Dore (20 min by car) you will find all amenities, including plenty of restaurants. Both places are also known for their thermal baths.
The Auvergne is a beautiful green rural region in central France. Still undiscovered by mass tourism. Therefore a lot of space, peace, nature, a beautiful walking area. The mountains and hills are very suitable for sporty cyclists.
Below is a selection of the many activities, which are all located within an hour's drive from Chazelles.
For more information and a current agenda, please consult the website of the area: www.sancy.com.